Decorator Dan Iuoras Recognized by Worldwide Who's Who for Excellence in Home Renovation Services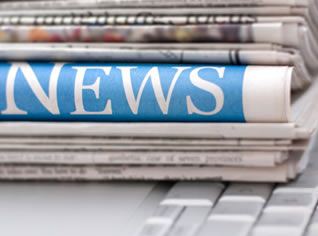 Dan Iuoras is an outstanding professional in his industry
AUCKLAND, NEW ZEALAND, October 2, 2012, Dan Iuoras, Decorator for DACH DECORATING LTD, has been recognized by Worldwide Who's Who for showing dedication, leadership and excellence in construction.
After earning a degree in engineering from Romania, Mr. Iuoras established DACH DECORATING LTD, a home renovation company. For the past seven years, he has been responsible for overseeing the daily operations of the company, including sales, finance, client relations and business development. An accomplished decorator, Mr. Iuoras attributes his success to hard work. In his free time, he enjoys playing tennis and traveling.
About Worldwide Who's Who©
With over 500,000 members representing every major industry, Worldwide Who's Who is a powerful networking resource that enables professionals to outshine their competition, in part through effective branding and marketing. Worldwide Who's Who employs similar public relations techniques to those utilized by Fortune 500 companies, making them cost-effective for members who seek to take advantage of its career enhancement and business advancement services.
Worldwide Who's Who membership provides individuals with a valuable third-party endorsement of their accomplishments, and gives them the tools needed to brand themselves and their businesses effectively. In addition to publishing biographies in print and electronic form, it offers an online networking platform where members can establish new professional relationships.
For more information, please visit http://www.worldwidewhoswho.com.
Contact:
Ellen Campbell
Director, Media Relations
Worldwide Who's Who