Ronda Del Boccio Named Professional of the Year in Authorship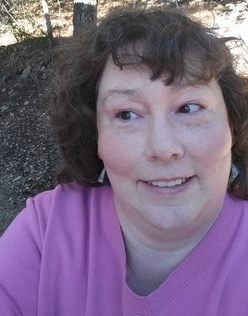 Ms. Del Boccio shares her creative vision with others through her sole proprietorship
LAMPE, MO, April 8, 2015, Ronda Del Boccio, Author and Mentor of Ronda Del Boccio, has been named a Worldwide Branding Professional of the Year in Authorship. While inclusion in Worldwide Branding is an honor, only a few members in each discipline are chosen for this distinction. These special honorees are distinguished based on their professional accomplishments, academic achievements, leadership abilities, years of service, and the credentials they have provided in association with their Worldwide Branding membership.
Ms. Del Boccio has 32 years of professional experience, with 10 years of experience as an author, speaker and mentor of her self-titled sole proprietorship. Throughout her career, she has become adept at teaching and inspiring authors, and she shares her creative vision with others. Each day, she connects and mentors young authors for their upcoming books, while also dealing with clients spearheading social networking initiatives. She is constantly on the lookout for other Internet-based businesses, focusing particularly on awakening authors and their challenges.
Looking back, Ms. Del Boccio attributes her success to her persistence and passion for writing and storytelling. She became involved in her profession because she loved storytelling and books at a young age. She wanted to be the captain of her own ship, and chose to develop and progress her creativity in business. Her persistence has paid off, since she has received numerous awards for her works in fiction, nonfiction and poetry.
Ms. Del Boccio received a master's degree in counselor education from Illinois State University and a bachelor's degree in liberal arts, religious studies, writing and psychology from Loyola University Chicago. She is a member of the Ozarks Writers League and contributes to Ten Million Clips for Peace.
Ronda Del Boccio is an author, mentor and writer who provides literature and mentoring services. For more information about Ronda Del Boccio, visit http://www.writeonpurpose.com.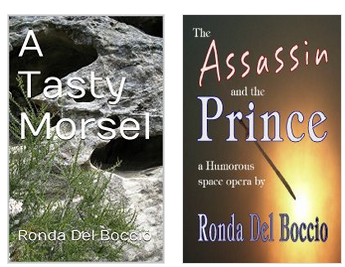 About Worldwide Who's Who©
With over 500,000 members representing every major industry, Worldwide Who's Who is a powerful networking resource that enables professionals to outshine their competition, in part through effective branding and marketing. Worldwide Who's Who employs similar public relations techniques to those utilized by Fortune 500 companies, making them cost-effective for members who seek to take advantage of its career enhancement and business advancement services.
Worldwide Who's Who membership provides individuals with a valuable third-party endorsement of their accomplishments, and gives them the tools needed to brand themselves and their businesses effectively. In addition to publishing biographies in print and electronic form, it offers an online networking platform where members can establish new professional relationships.
For more information, please visit http://www.worldwidewhoswho.com.
Contact:
Ellen Campbell
Director, Media Relations
Worldwide Who's Who