Susan Meitner President and CEO of Centennial Lending Group, LLC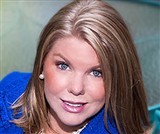 Susan Meitner anticipates the release of "Crazy Lucky Girl: Do YOU Have the Keys to Success?"
MAPLE GLEN, PA, August 22, 2014, Centennial Lending Group, LLC Chief Executive Officer, President and Founder Susan Meitner has been recognized for showing dedication, leadership and excellence in sales.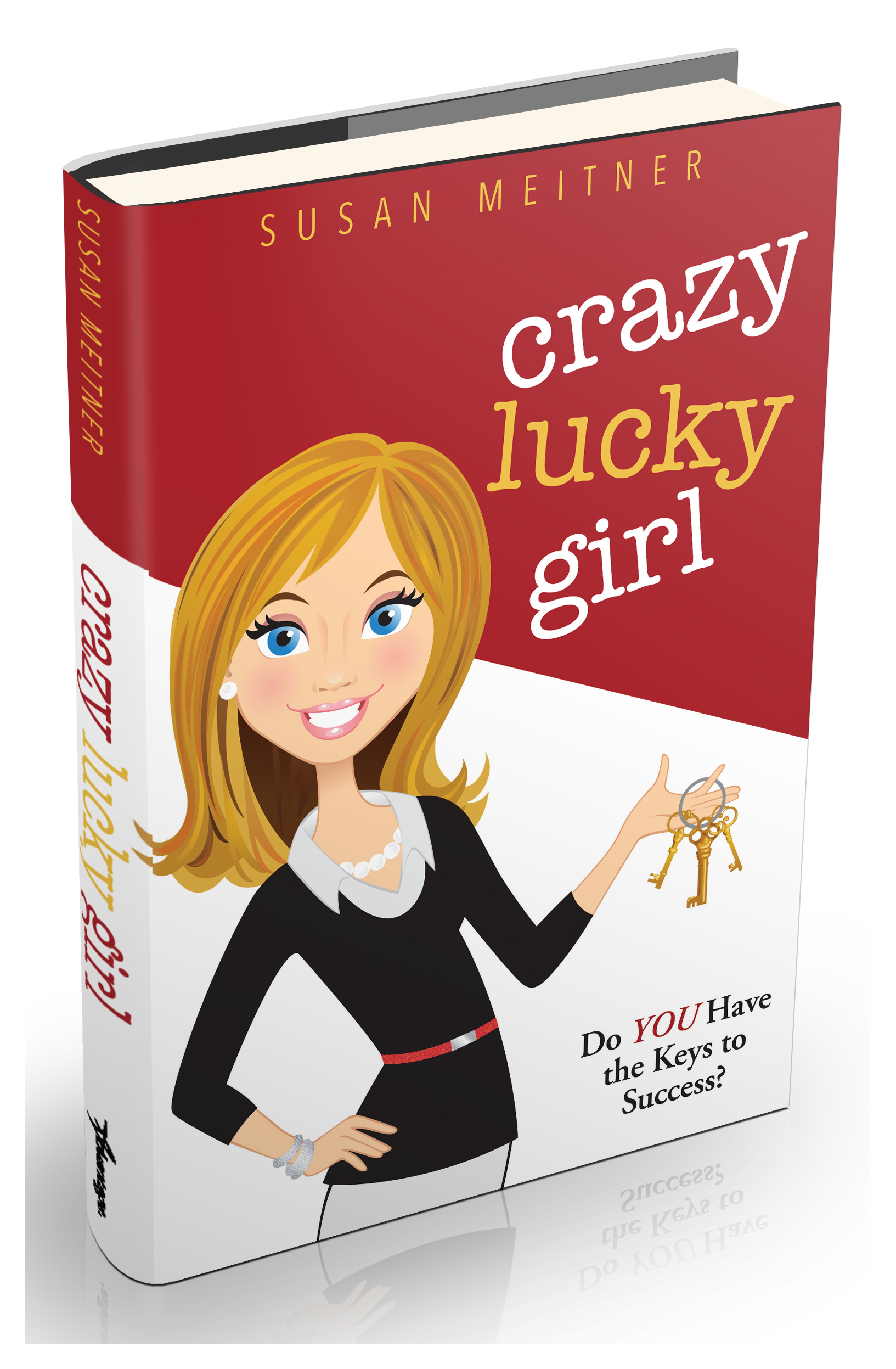 Drawing on two decades of practiced experience in her field, Ms. Meitner parlays her knowledge into her position with Centennial Lending Group, LLC, a mortgage banking company. For nearly five years, in her roles as chief executive officer, president and founder, she has overseen the daily operations of the entire company, including the management of 50 employees and 20 loan originators. Ms. Meitner is the author of "Crazy Lucky Girl: Do YOU Have the Keys to Success?" which is the story of her career in the mortgage industry and covers the different roadblocks and obstacles she faced to become the success she is today.
Prior to joining Centennial, Ms. Meitner met a gentleman who introduced her to a position inside a national mortgage company, where she worked her way up from the bottom. She progressed in such positions as vice president, and eventually senior vice president, all while working as a loan originator. She excels in her field due to a unique blend of her prior industry experiences and educational background, which includes a Bachelor of Art in speech communications from George Mason University. She was recently inducted into Worldwide Branding and also maintains affiliation with the Mortgage Bankers Association. Throughout the course of her notable career, she has won a variety of awards, including the Best of Horsham award in 2009 and 2013. Ms. Meitner has been featured in "Philadelphia Magazine" as a Five-Star Professional for four consecutive years. Inc. 5000 ranked Susan #3 in their Top Women in Fastest Growing Privately Owned Companies in 2014. In the same publication, her company was ranked #64 out of 500. She is currently licensed in eight states: PA, NJ, DE, MD, VA, NC, FL and CA. Looking toward the future, Ms. Meitner would like to grow along with Centennial Lending Group.
Ms. Meitner's book, "Crazy Lucky Girl: Do YOU Have the Keys to Success?" is scheduled to be released on September 19, 2014 through the website http://www.crazyluckygirl.com and on the Amazon, Kindle, Barnes and Noble, and the iTunes stores. The book was written as a "how-to guide for entrepreneurs," and features Ms. Meitner's years of wisdom condensed into one easy-to-read source. According to one of the book's reviews, "Severe economic shock helps create a dramatic backdrop for this book. The author's 22-year career is harshly disrupted by the housing and financial meltdown of 2008-09. Indeed, the depths of that economic turmoil coincide with the founding of Meitner's company, a business based on lessons learned and risky, corner-cutting practices rejected. In building the new firm, Meitner gathered a core sales team and then lost most of it on the eve of start-up. In selecting her top-level manager, she found the nerve to revisit a burned bridge, offer apologies and secure a second-in-command whose traits and experience fit Centennial's needs perfectly."
Other reviews include:
"Crazy Lucky Girl is a go-to book for salespeople and managers alike. Sue Meitner shares the story of her journey, the lessons learned, and all her tricks to becoming a successful businessperson and topnotch salesperson. You'll walk away knowing how to get what you want out of your business and your personal life!"
-Barbara Corcoran, SHARK on ABC hit show SHARK TANK
"Sue Meitner has created the number one book for all loan officers and managers in the mortgage world. Full of humor, warmth, and sage advice on a broad range of subjects from salesmanship to integrity. This is an important work to be read and reread until the pages are dog-eared and fading! If everyone adhered to Susan Meitner's principals we would not have created a mortgage crisis!
-John M. Robbins CMB, Chairman, Mortgage Bankers Association 2007
"Having built several mortgage companies into national powerhouses, I know what it takes. After reading Crazy Lucky Girl, it's clear Susan Meitner knows the keys as well. If you are looking for success in the mortgage business, look no further - Read This Book!
-Jack Daly, Author of Hyper Sales Growth and world renowned sales expert
For additional information regarding Centennial Lending Group, LLC, please visit http://www.clg-llc.com.
About Worldwide Who's Who©
With over 500,000 members representing every major industry, Worldwide Who's Who is a powerful networking resource that enables professionals to outshine their competition, in part through effective branding and marketing. Worldwide Who's Who employs similar public relations techniques to those utilized by Fortune 500 companies, making them cost-effective for members who seek to take advantage of its career enhancement and business advancement services.
Worldwide Who's Who membership provides individuals with a valuable third-party endorsement of their accomplishments, and gives them the tools needed to brand themselves and their businesses effectively. In addition to publishing biographies in print and electronic form, it offers an online networking platform where members can establish new professional relationships.
For more information, please visit http://www.worldwidewhoswho.com.
Contact:
Ellen Campbell
Director, Media Relations
Worldwide Who's Who