Tracy H. Girdler Inducted into Worldwide Who's Who for Excellence in Fine Arts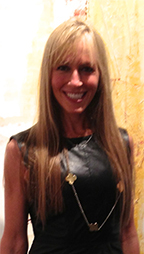 Tracy H. Girdler thrives in her profession through her enduring love for the arts

NEW YORK, September 14, 2013, Artist Tracy H. Girdler has been recognized by Worldwide Who's Who for showing dedication, leadership and excellence in fine arts.
For as long as she can remember, Miss Girdler has been a painter. Both of her grandmothers were accomplished artists, and she grew up thinking of painting as just another normal activity one would do. The encouragement and support she received from her familial artists gave her a great start in what would be a fulfilling lifelong endeavor.
By the time she was ready to undertake professional studies, Miss Girdler had no doubts as to what her academic focus would be. Corcoran College of Art and Design in Washington, D.C. got her started, and she fortified that experience through internships at Boston's Museum of Fine Arts and at Video 80 in Rome, Italy.
Her lifelong hard work and dedication has generated recognition. She has had several successful shows, established herself on social media and won many art contests and awards. In addition, her work is represented globally through private collections and can be found on display in five star hotels around the world.
Having achieved so much from this lifelong pursuit, Miss Girdler attributes her success to taking the risk. In the years ahead, Miss Girdler intends to sell and show more of her work and obtain more commissions.
For more information about Tracy H. Girdler, visit http://www.tracygirdler.com.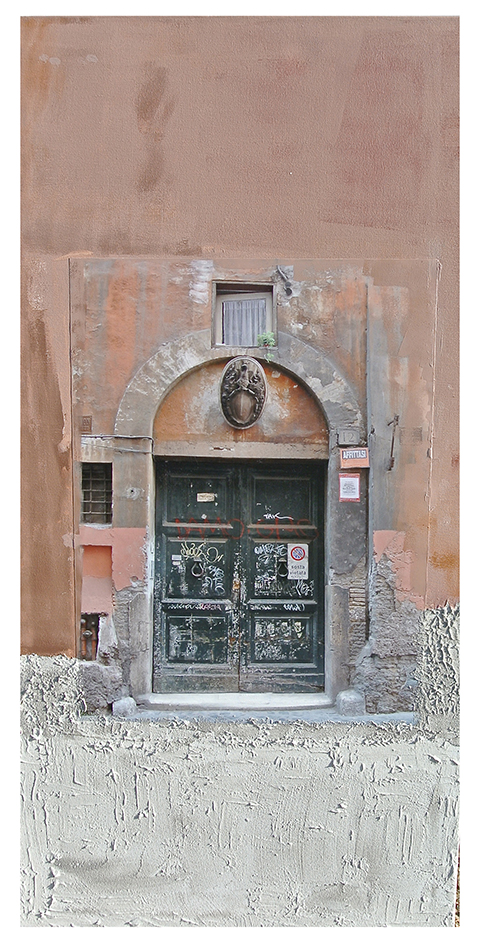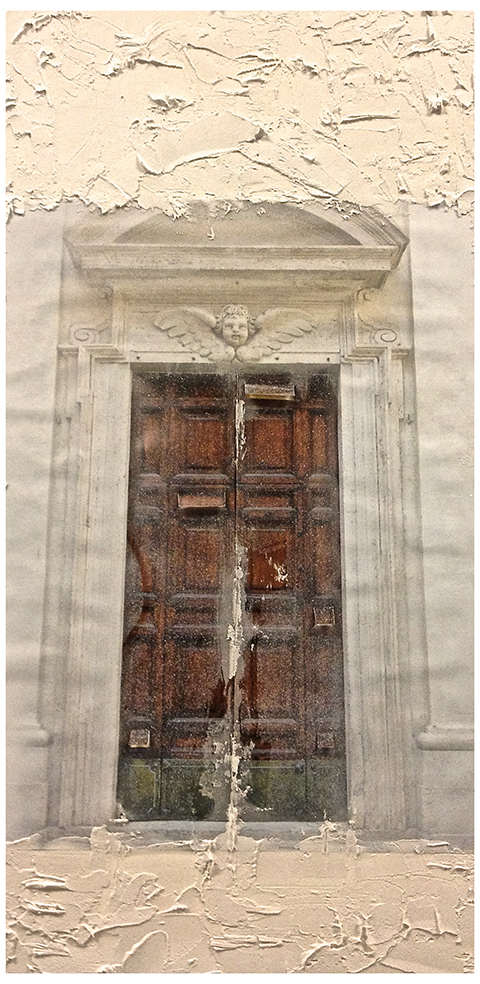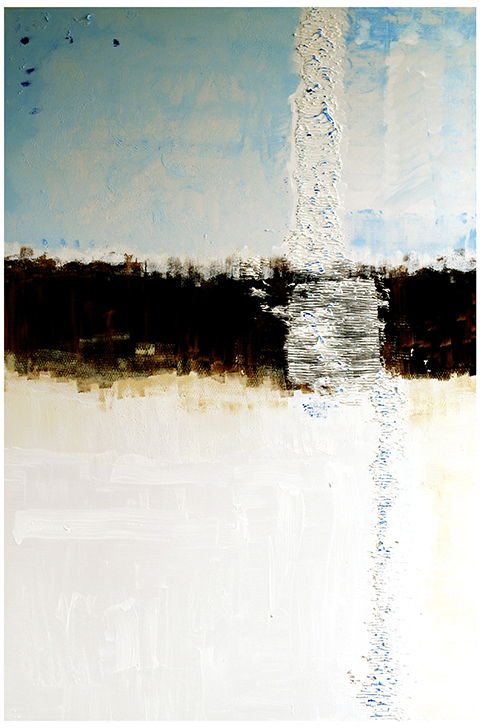 About Worldwide Who's Who©
With over 500,000 members representing every major industry, Worldwide Who's Who is a powerful networking resource that enables professionals to outshine their competition, in part through effective branding and marketing. Worldwide Who's Who employs similar public relations techniques to those utilized by Fortune 500 companies, making them cost-effective for members who seek to take advantage of its career enhancement and business advancement services.
Worldwide Who's Who membership provides individuals with a valuable third-party endorsement of their accomplishments, and gives them the tools needed to brand themselves and their businesses effectively. In addition to publishing biographies in print and electronic form, it offers an online networking platform where members can establish new professional relationships.
For more information, please visit http://www.worldwidewhoswho.com.
Contact:
Ellen Campbell
Director, Media Relations
Worldwide Who's Who